Residential
Elegant, thoughtful, logical landscape design can create a space you're proud to call home. Our residential work includes single family homes, low-, mid- and high-rise residential towers, as well as mixed-use retail/residential buildings.
Old Landmark Residence
Bringing Their Love For Pizza Outdoors
Old Landmark Residence
Outdoor cooking and entertaining group sizes of up to 25 comfortably
Old Landmark Residence
Native and pollinator focused plant palette
Hawkstone Residence
Expanding the kitchen outdoors while taking advantage of viewsheds
Hawkstone Residence
Cambridge pavers with local limestone boulders compliment the Architectural materials
Hawkstone Residence
Integrating an outdoor fire feature with erosion and drainage constraints
Allens Creek Residence
Outdoor grilling, entertaining, fire, play, vegetative management and landscape restoration.
Allens Creek Residence
Repurposing an existing water feature into a firepit and expanding an existing patio decreased disturbance and project cost
Allens Creek Residence
Creating a gateway makes this backyard inviting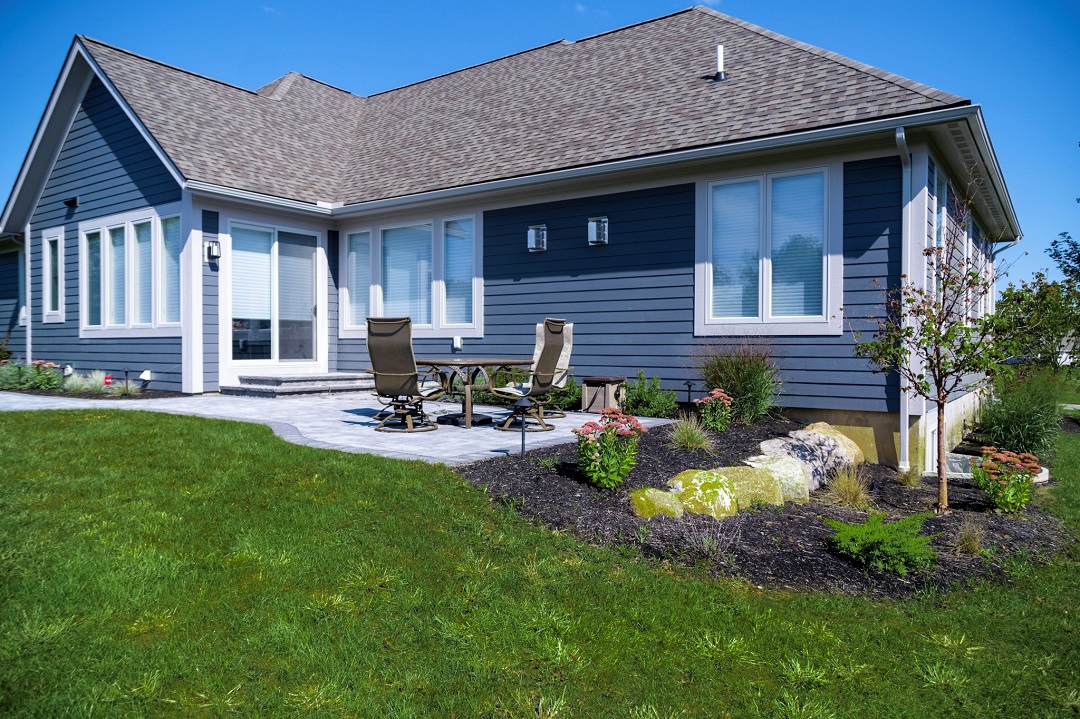 Bloomfield Residence
Expanding outdoor seating opportunities to take advantage of the viewshed
Bay View Residence
Natural wood burning firepit terrace with a view
Bay View Residence
Golf cart access and circulation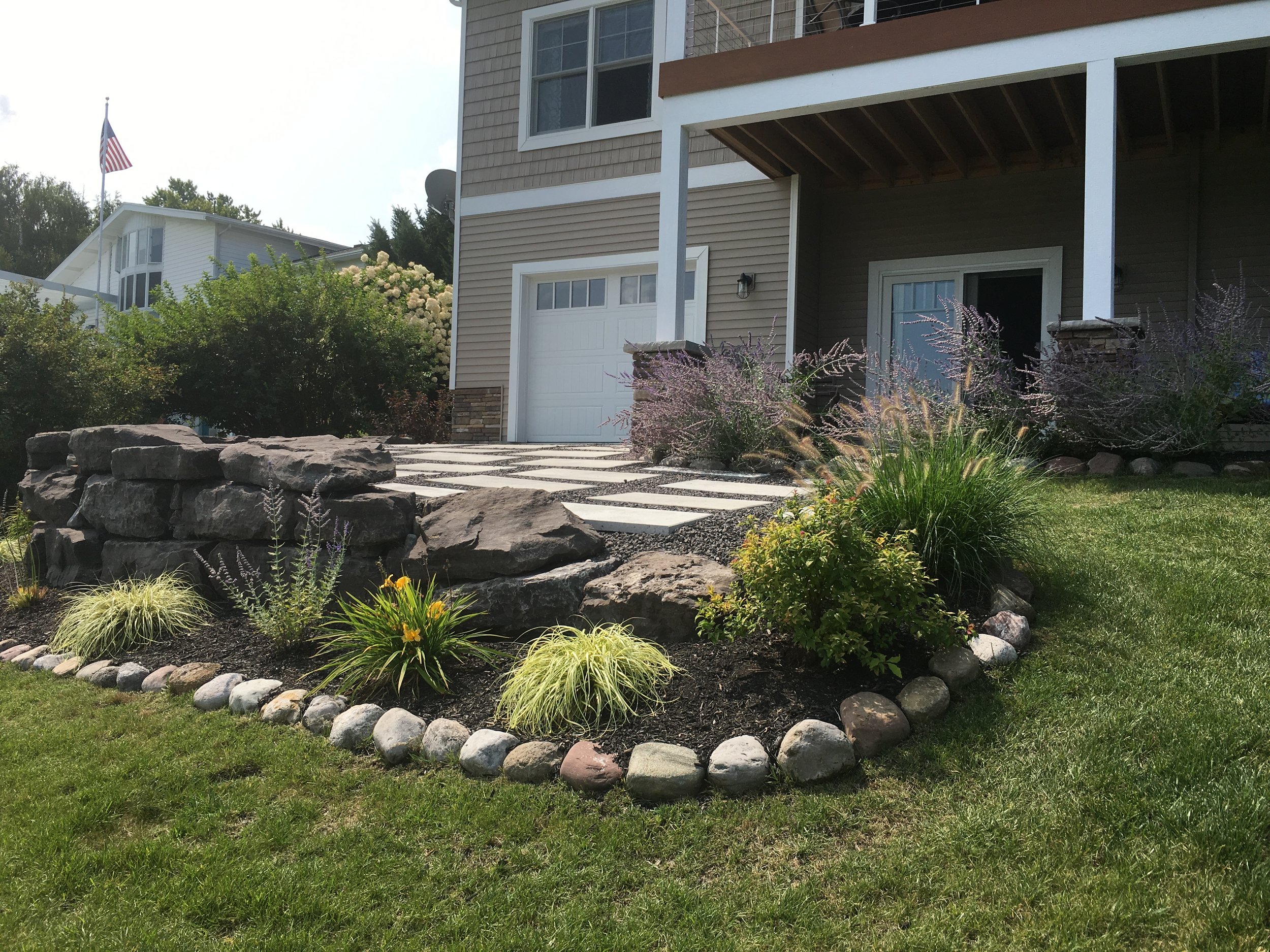 Bay View Residence
Local Limestone boulders make an economical retaining wall