Civic
RPK collaborates with top architects, planners and civil engineers on urban public spaces, academic campuses, green roofs, commercial developments, cultural institutions and recreational destinations. We provide creative ecological based solutions that complement our project teams technical design talents.
Ecological Design has many benefits including human health.
Urban streetscape revitalization requires a full understanding of what's underneath the surface to ensure long term success.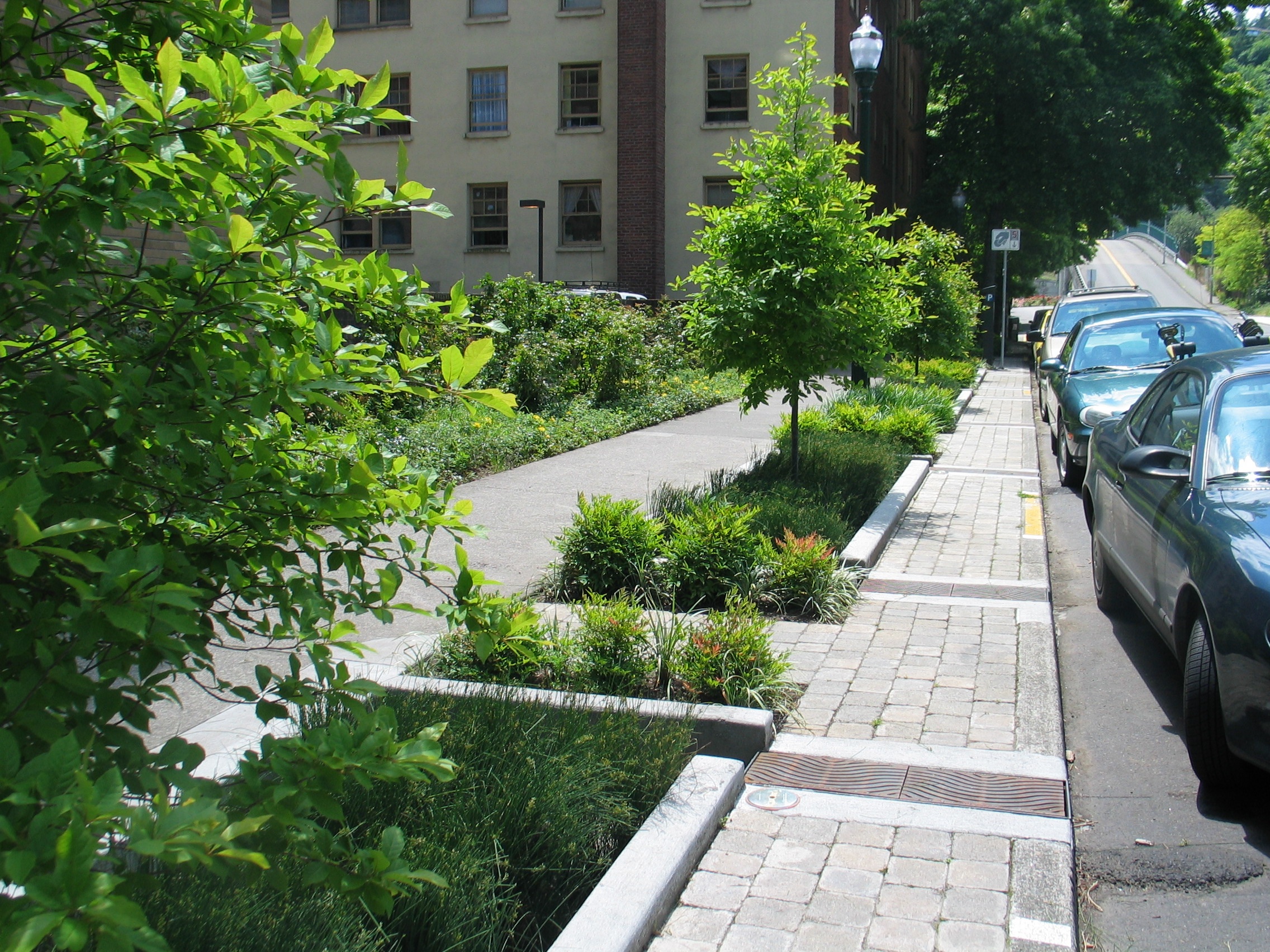 Green infrastructure is a great way to help armor urban centers against climate change.
Plant selection is critical for long term success. Our species selection process integrates a thorough site analysis and anticipates climate change and maintenance operations.
The Ritz Carlton at Dove Mountain
Native materials enhance cultural significance and have many environmental benefits.
The Ritz Carlton at Dove Mountain
The courtyard experience turns a passive space into a sensory garden 24 hours a day.
The Ritz Carlton at Dove Mountain
Entry monumentation is a first impression.
Courtney Commons
Re-purposing and updating an existing use requires an integrated team approach.
Courtney Commons
Native plants are a great solution for parking islands with the tough conditions and continued disturbance.
Creative seating opportunities with low heat coefficients are functional in all seasons.
Encouraging organic connection opportunities.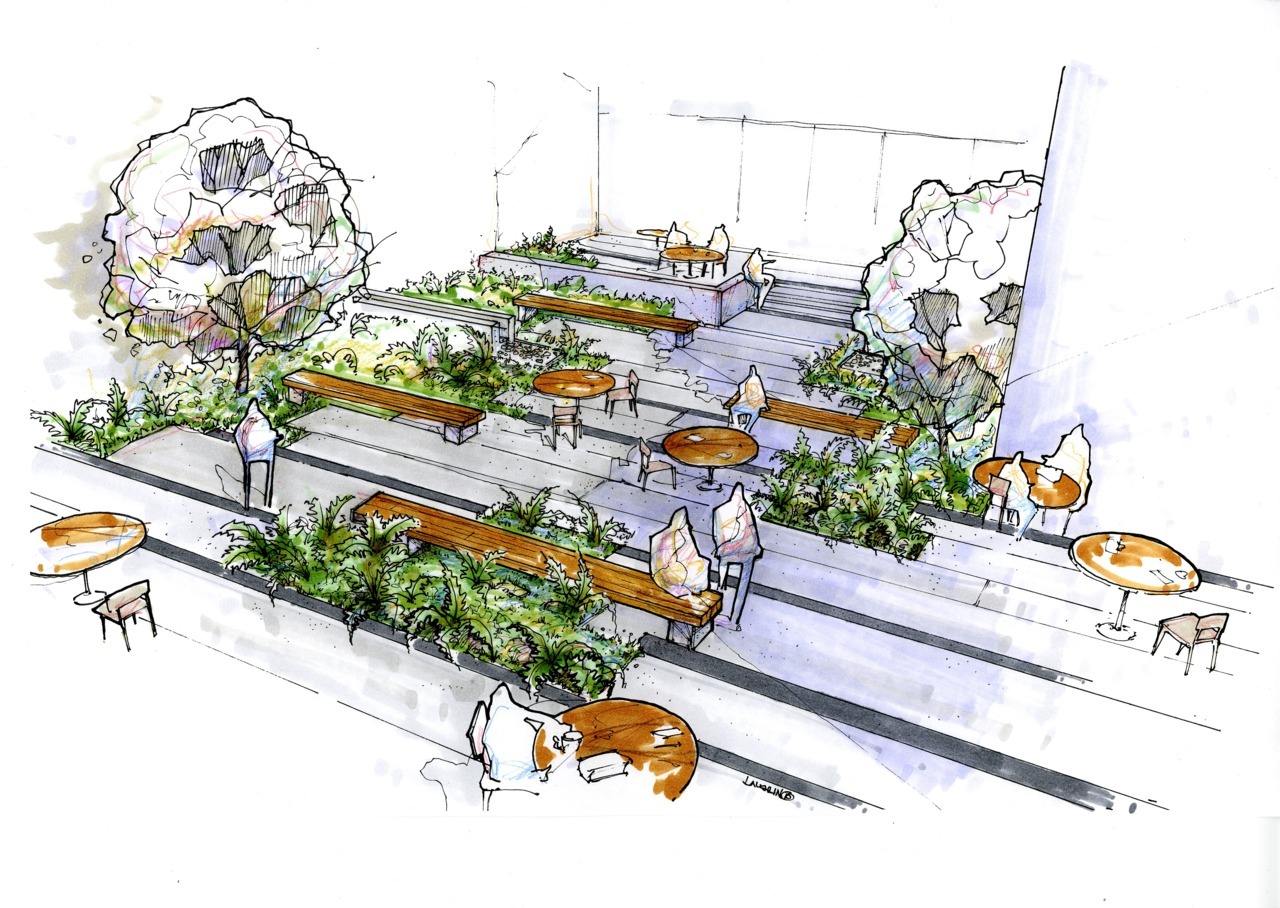 Variety conceptual design.
Metro Park
Pollinators used to enhance entry signage.
Metro Park
Outdoor connections enhance employee health benefits.
Metro Park
Shade opportunities provide optionality on a hot summer day.
Trillium Health
Enhancing the employee experience with Fitness trails is a great way to build culture.
Trillium Health
Outdoor shade structures create multi use zones for employees or the general public. Also, rain catchment structures can be a great way to mitigate disturbance.